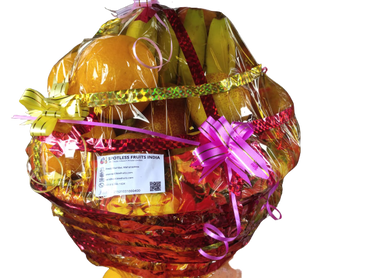 //www.spotlessfruits.com/cdn/shop/products/FruitsGiftHamper-SpotlessFruitsIndia_1000x1000.png?v=1631160316
Fruits Gift Hamper for Festivals & Events
Fruits Gift Hamper for Festivals & Events now delivered in Mumbai, Thane & Navi Mumbai. Pre-book & add a delivery date on the Delivery Note section during Checkout. Fruits Gift Hamper ...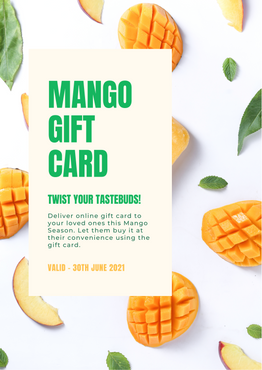 //www.spotlessfruits.com/cdn/shop/products/MangoGiftCard-SpotlessFruitsIndia_1000x1000.png?v=1634193345
Deliver online gift card to your loved ones this Mango Season. Let them buy it at their convenience using the gift card.   Shipping all over India.